Custom T-Shirts
Our apparel division works with some of the top t-shirt artists in the performance industry.
We can create anything from a "one of a kind" illustration as well as photo quality realistic style designs.
Check out the Before and After below to see we can turn your product or vehicle into your t-shirt.
CJ





Nickels Performance
Hey just wanted to let you know the shirts look great, and everyone has loved them! I'm sure we will sell these fast and will need more soon.
Butch





Trask Performance
Hey Jeff! thank you for getting us the shirts. They're awesome!!!
Susan





Flotek Performance Heads
"Working with BIG FISH, Jeff and his team, has been an easy process. Even though we are located in Indiana and BIG FISH is in North Carolina, they never missed a detail or a creative step. From our catalogs, apparel, custom hats, racing banners to our show displays, everything looks outstanding!"
Before/After
Your vehicles/products on your shirt!
T-Shirt Options
Our custom screen printed T-SHIRT PACKAGES include the following:
All set-up costs including film.
All separations so your files are "Ready to Print".
Award winning artist will call to discuss ideas based on your selected design package.
Our artist will use your images and logos to produce a "One Of A Kind" original t-shirt design.
Multiple revisions allowed based on your original mock-up after reviewing work with your artist
Just need a simple design? No problem for Big Fish.
Very cool designs can be done with only 1-3 colors. Send us your artwork and we can tell you the cost for screen printing based on how many ink colors the design requires. If your design has 4 or more colors, each color will need to be separated into separate plates before we can reproduce that image in screen printing. This is called "separations" and can be very difficult to do unless you have a lot of experience so we charge based on the amount of work involved.
If you need a 1-3 color design created, we can do that too! Our artists have ways to create the look of more colors while keeping actual color count low.
Fabric Options
Dry Blend or Moisture Wicking Performance
Sweat is absorbed and evenly distributed throughout the fabric while trapping the salts. In hot weather, this speeds up the evaporation process and keeps you feeling cooler. In cold weather, sweat is pulled away so you don't cool down as quickly. Blended cotton and poly give you wicking properties and the soft feel of both fabrics.
Soft Ring Spun & Combed Ring Spun
A thread of cotton from a typical shirt is bulky and looks a little like a burlap bag would if it were under a microscope. The more times cotton is twisted the smoother and lighter weight the tread becomes. Combed ring spun cotton is the top of the line in comfort for those who want a really soft feeling shirt.
100% Cotton
100% cotton typically breathes better than poly, feels heavier but tends to shrink and wrinkle faster. However this is the most common material on the market for t-shirts. Select ring spun cotton for a much softer feel.
100% Polyester
Retains moisture, feels lighter, doesn't shrink. However, if doesn't feel as smooth as cotton. If you want it to feel really soft, go with a 50/50 cotton poly blend.
Singles
Singles refer to the thread weight so the higher the number the finer and softer the feel. This can range from 15-50 typically depending on the manufacturer. So a shirt that is 50 would feel softer and thinner than a 30. This is basically another identification as with ring spun or combed ring spun, or soft hand feel.
Tri-Blends
Typically this is where there are 3 blends of fabric. Usually rayon jersey or spandex has been added to cotton and/or poly for a more fitted or athletic look.
UV Protection (Ultraviolet Protection Factor)
Reduced harmful rays from passing through your apparel. Most boat teams typically only buy long sleeve moisture wicking UPF shirts for this reason.
Finding Styles & Fabrics
If you'd like you can browse these websites of a few of our apparel vendors. Note that prices are listed as Retail so once you find your favorites, call us for your DISCOUNTED prices.
Mix brands, styles, colors, and sizes!
Below are just a few of the brands we carry.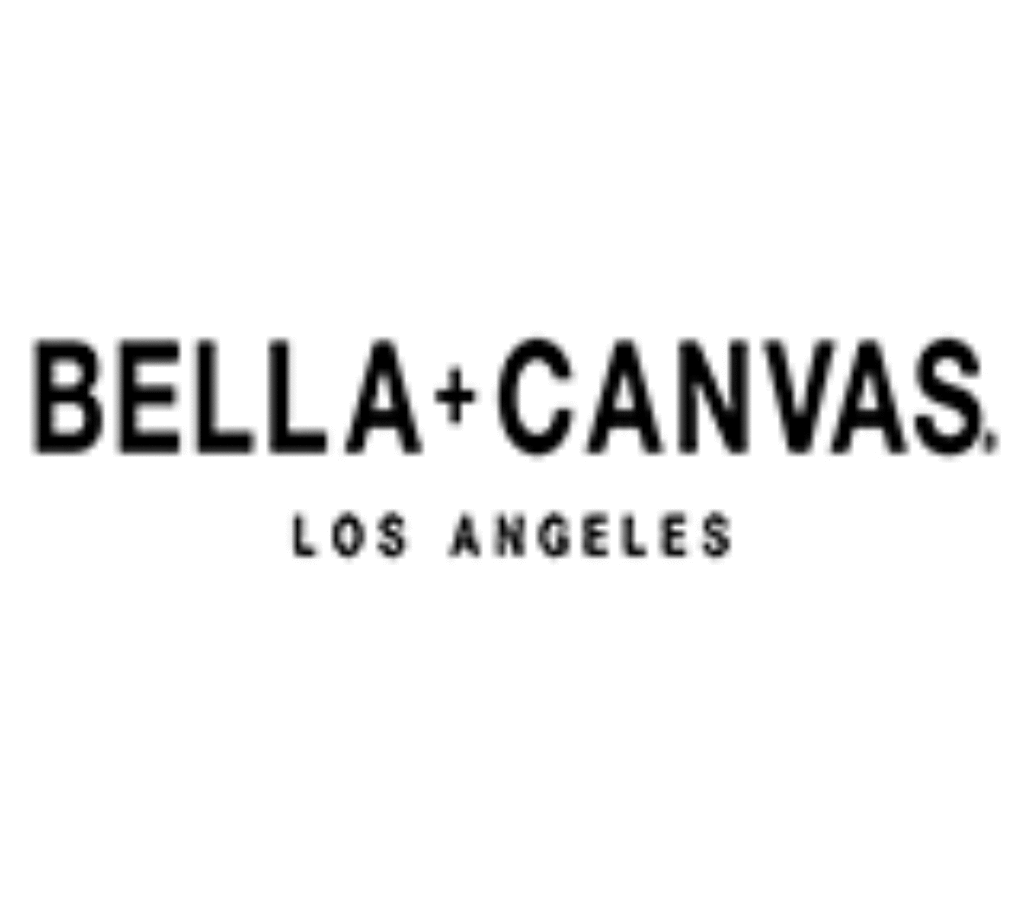 Get A Free Consultation & Quote
Prefer to call?

We can't wait to discuss the details and get to know you better. Let's figure out the next step together.
Send us an Email

No time to chat? Shoot us an email with your details and we typically reply within a few hours.
Free Consultation

From design to print we can help provide the best solution for your needs. We enjoy sharing our knowledge of the industry.