Embroidery
Embroidered apparel promotes brand identity and a sense of professionalism while keeping your brand consistent.
We offer traditional flat and raised puff 3D embroidery on almost any brand in the market, or you can send us your own apparel. Just about anything can be embroidered like polo shirts, caps, bags, towels, jackets and much more. You can mix and match polos, hoodies, caps, etc. all within the same order.
Contact us if you need advice on thread colors, logo design or the overall design.
Jay





GOST Global
The embroidered visors Big Fish does for us are hugely popular, we have been working with Big Fish for the past decade on design and printing as well. They have been producing the visors for us since 2010. I can't tell you how many customers walk up to our booths at boat shows with old visors asking for a replacement, which we gladly give them! Great product, amazing quality & you could not ask for a better company to work with than Big Fish, they are super great!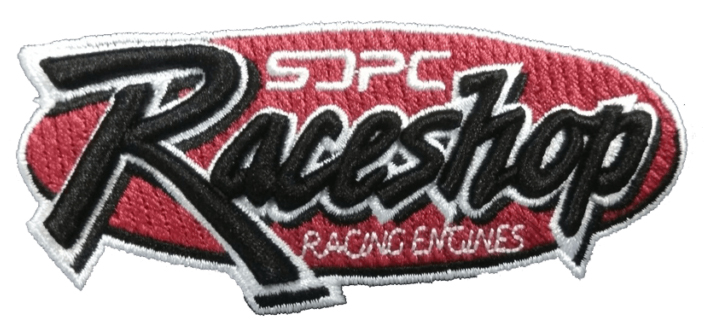 Need FAST Turnaround?
Polo shirts and other apparel items are in stock in our warehouses and can be ready to ship out embroidered in just a few days. We carry most every style and brand you can ever imagine.
Our art department is ready to work with you on your logo to get it ready for embroidery.
Need CUSTOM design?
If you need a completely new design for embroidery, we can help. Refreshing your logo or adding new design elements just for the apparel is easy. Just let us know what you are looking for.
We can provide free mock-ups of the design, and photos of the real finished production sample for approval before completing your order.
Interested in Caps or Patches?
If you need fast turnaround, we have complete hats available off the shelf ready for embroidery. You can also custom design your own cap controlling the color and style of every element of the cap. And it's not as expensive as you would think! Check out our Caps and Patches pages for more info.
Get A Free Consultation & Quote
Prefer to call?

We can't wait to discuss the details and get to know you better. Let's figure out the next step together.
Send us an Email

No time to chat? Shoot us an email with your details and we typically reply within a few hours.
Free Consultation

From design to print we can help provide the best solution for your needs. We enjoy sharing our knowledge of the industry.