Embroidered Caps
Need FAST Turnaround?
Pre-made blank caps are available right off the shelf. Just add your logo for fast turnaround. Mix and match colors, brands, styles, and sizes. Traditional flat or 3D puff embroidery.
We can provide free mock-ups of the design, and photos of the real finished production sample for approval before completing your order.
Choose from thousands of brands, styles, and colors.
Average turnaround time is 2 weeks.
Minimum order is only 48 pieces.
Jim





Blue Water Desalination
The visors and caps embroidered with our logo that you made for us were a big hit with our dealers and customers. Thanks for the great service!
Steve





Action Craft Boats
Hey Big Fish, we received our embroidered hats! They look GREAT! THANKS!
Susan





Flotek Performance Heads
"Working with BIG FISH, Jeff and his team, has been an easy process. Even though we are located in Indiana and BIG FISH is in North Carolina, they never missed a detail or a creative step. From our catalogs, apparel, custom hats, racing banners to our show displays, everything looks outstanding!"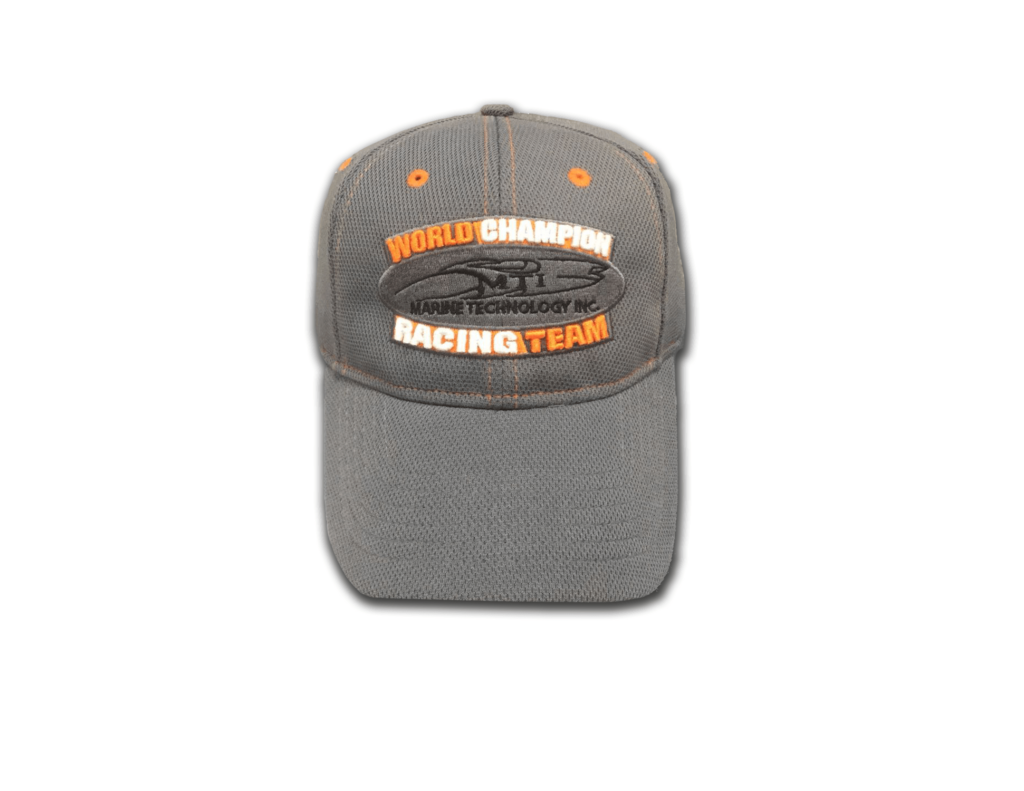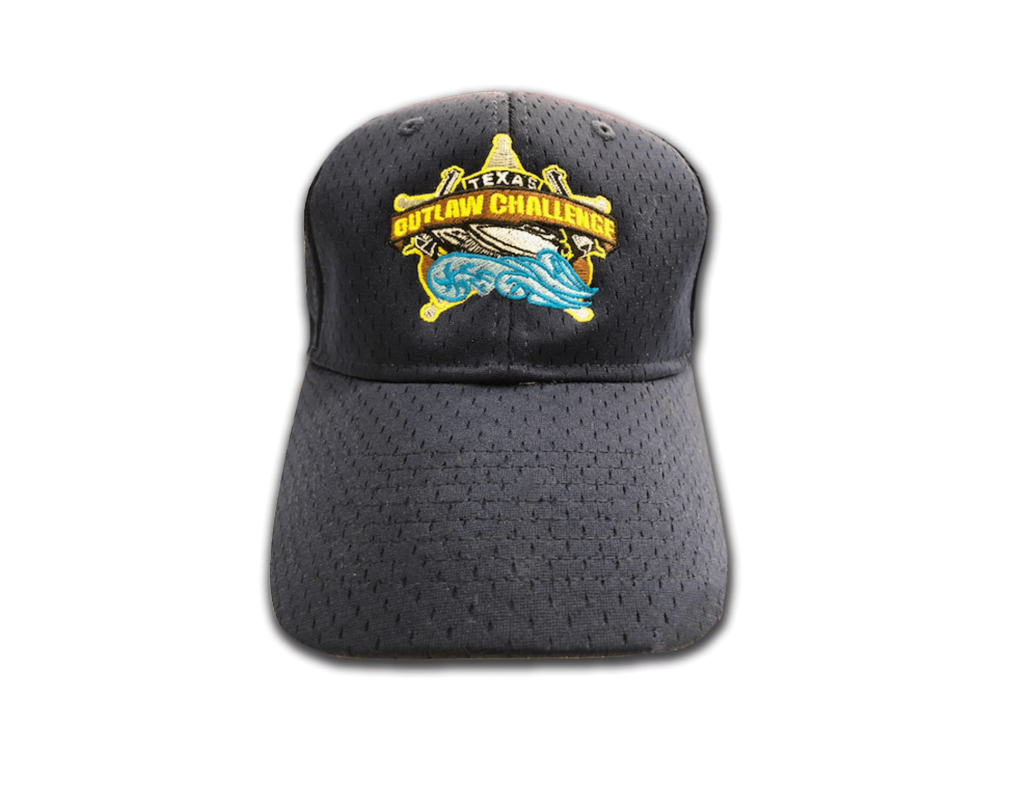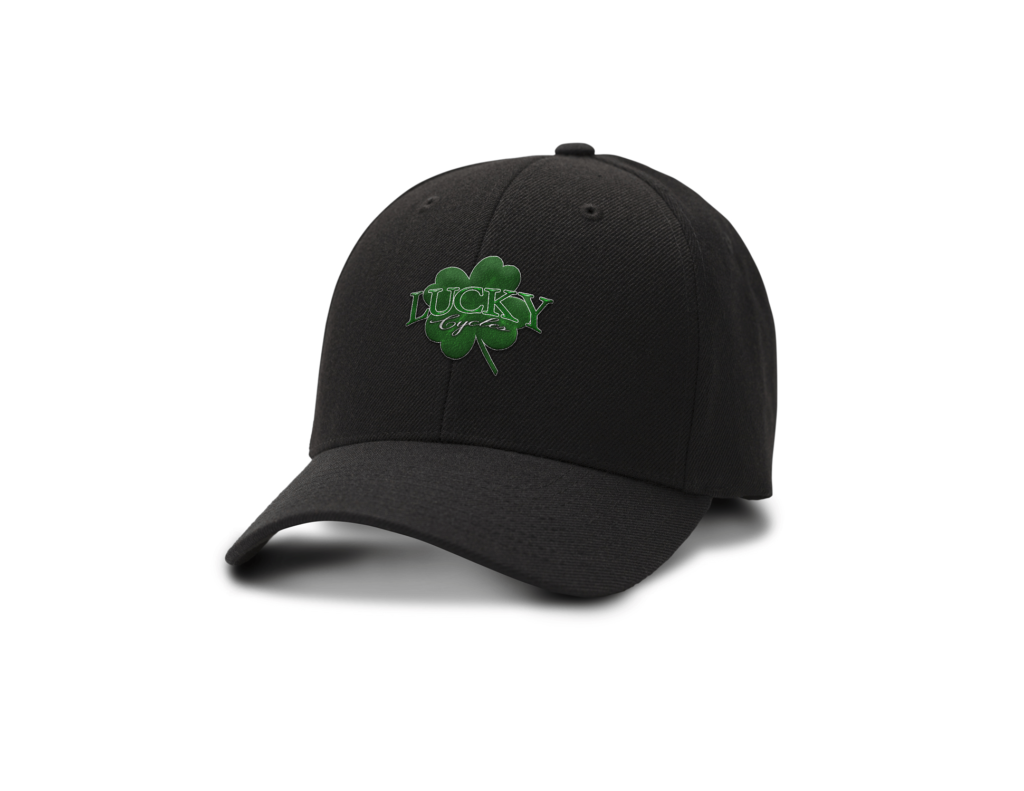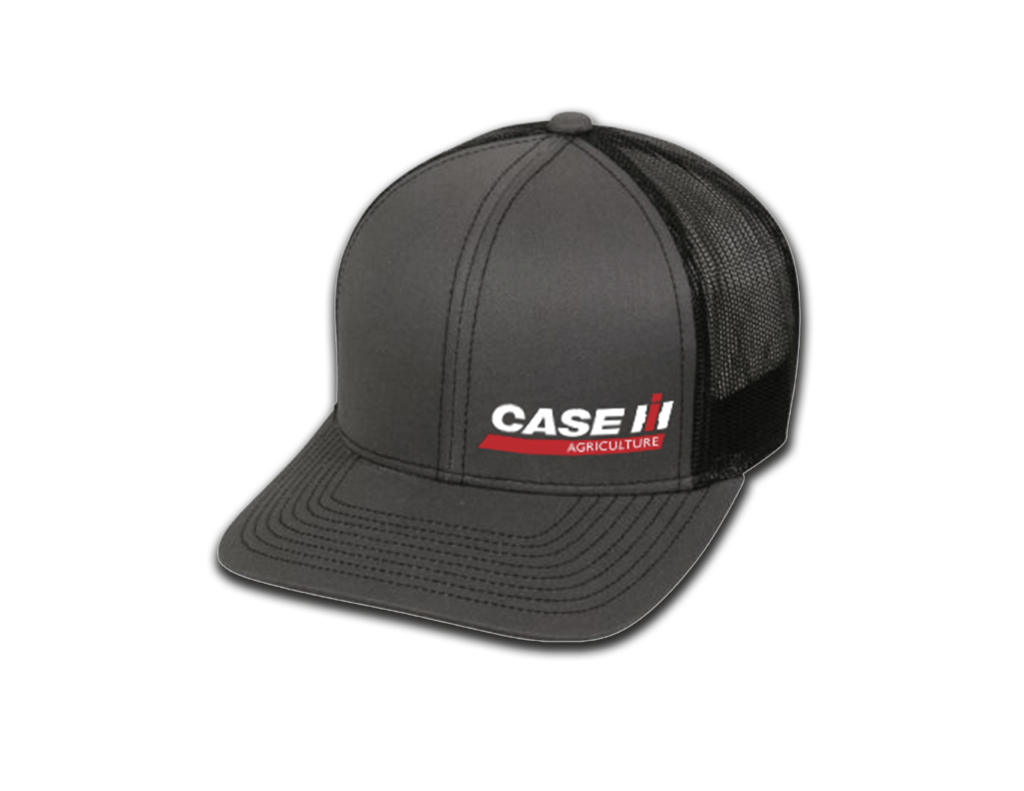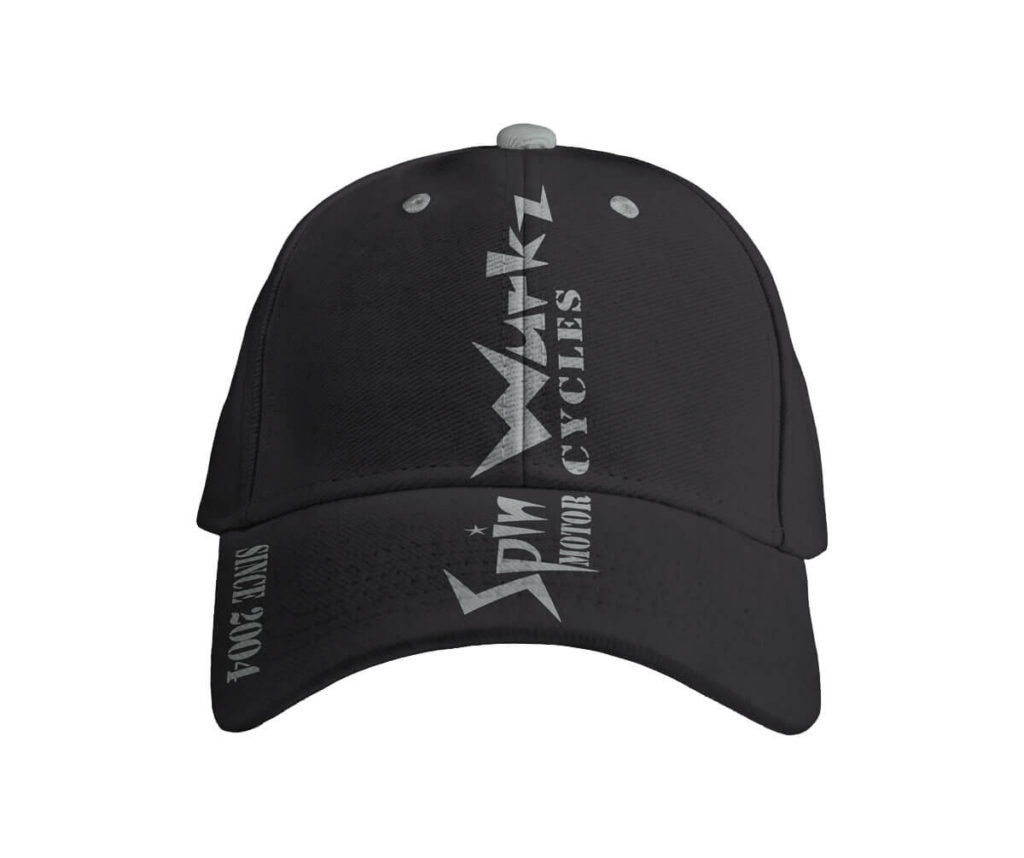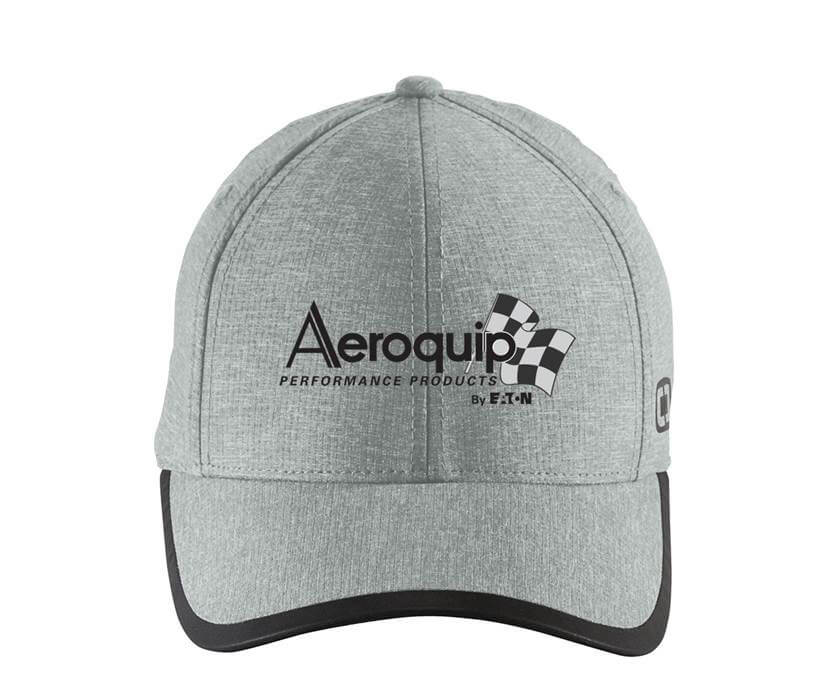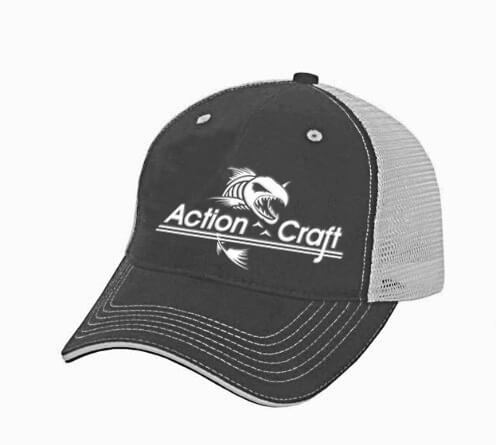 Completely customized and hand made caps from our overseas manufacturers are well made and most times still within your budget.
Choose from options including:
Single, double bill, or contrasting bill colors.
From snap back, velcro, buckle and elastic.
Endless finishes, fabrics, styles, head bands and more.
We can provide free mock-ups of the design, and photos of the real finished production sample for approval before completing your order.
Average turnaround time is 45 days.
Minimum order is 144 pieces.
Profile refers to the height of a hat's crown which is the tallest part above the bill. Generally 4 categories ? high profile, medium profile, medium to low profile, and low profile.
If a hat retains its shape when you remove it from your head, it's considered a structured hat. If the crown of the hat collapses into loose fabric, then it's an unstructured hat. Usually with a structured cap, a rigid material is placed behind the front crown of the hat to help keep it's shape.
Some prefer a fitted cap. If you don't like fitted, then getting a hat to fit you just right requires adjustable fasteners on the back of the cap. Here are some of the most popular fastener types:
Fitted: Fitted caps do not have a closure and must match your head size or else they won't fit well.
Plastic snap backs: This closure type features two strips of plastic - one strip with tiny holes, the other with tiny nubs - that fasten together to a specific hat size. Snap backs are the sturdiest closure type.
Strap backs: This closure type features one or two fabric or leather straps. While there are a variety of closure types with strap backs, the two most common are two hook and loop strips that fasten together or a strap with buckle.

A hat's bill is often a "make or break" feature for many wearers. Styles range from flat bill ball caps, to gently curved bills, to heavily "creased" or "bent" bill caps that are contoured to fit around a wearer's face. It's each person's preference as to which they prefer.

Distressed: Usually an unstructured hat with a curved bill that looks like it's been worn for a very long time. The hat's fabric is often faded and the material around the bill is typically torn and/or tattered. The overall look of this hat makes it look old and vintage.
Trucker: A trucker style cap features plastic mesh panels in place of solid fabric behind the crown. Because the mesh panels improve air flow and do not absorb as much sweat, this style is a good choice for hard labor in hot weather.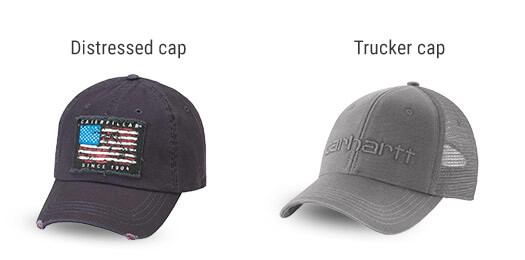 Get A Free Consultation & Quote
Prefer to call?

We can't wait to discuss the details and get to know you better. Let's figure out the next step together.
Send us an Email

No time to chat? Shoot us an email with your details and we typically reply within a few hours.
Free Consultation

From design to print we can help provide the best solution for your needs. We enjoy sharing our knowledge of the industry.