Grow Your Business & Increase Your Brand Awareness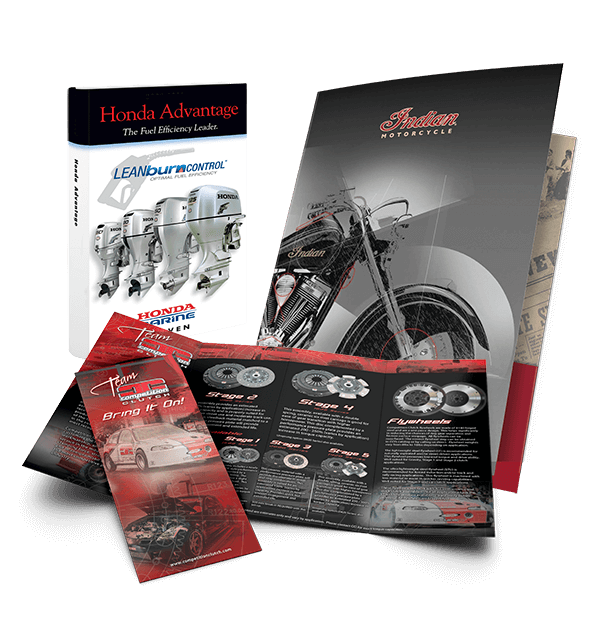 PRINTING
Enhance your brand with custom designed Brochures, Catalogs, Business Cards, Postcards, and more. No templates. Custom Quotes for Any Budget!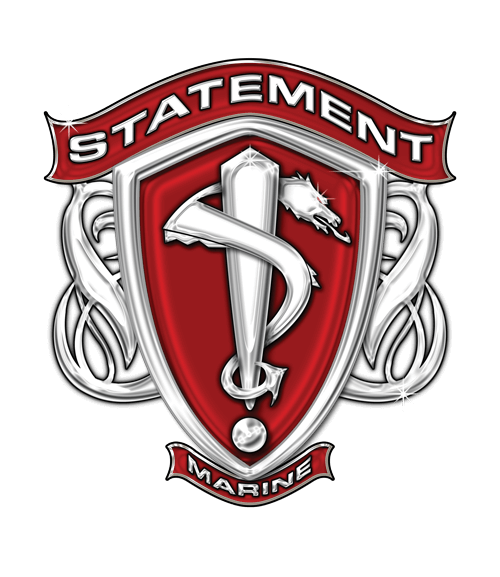 GRAPHIC DESIGN
Does your logo need a refresh? Need help designing a catalog? We offer graphic design services stand alone or combined with a printing project to best fit your budget.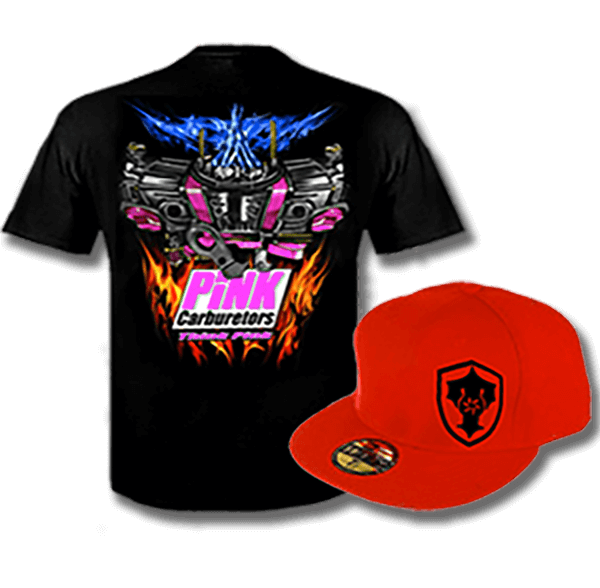 APPAREL & EMBROIDERY
Custom design t-shirts, embroidered caps of every style, and any other apparel item you might need. Mix and match brands, styles, colors and sizes. Create the perfect item to wear while showing off your brand!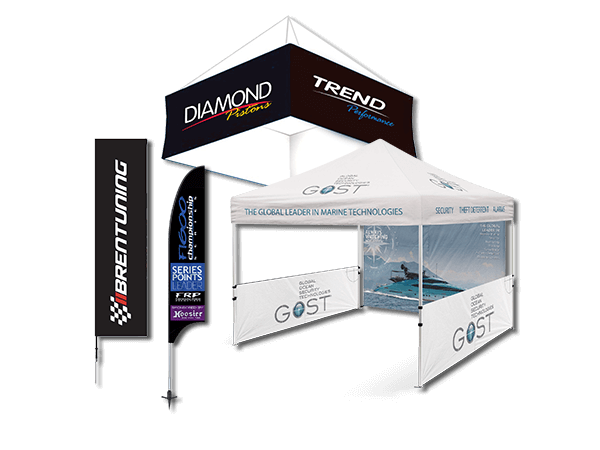 TENTS, FLAGS, BANNERS, & DISPLAYS
Showcase with style at trade shows and events with custom banners and canopy tents. Banners, table cloths, displays, and more. Now featuring Orbus Displays!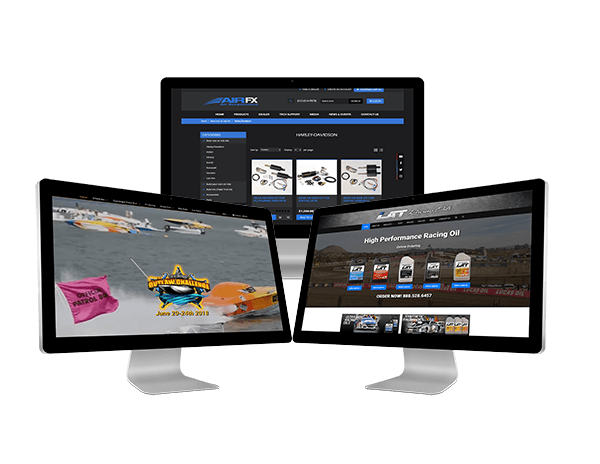 WEBSITE & WEB SERVICES
WordPress/WooCommerce website design and development. Simple landing pages to e-commerce sites. Beautifully designed custom themes. Routine maintenance and web hosting also available for a turn key solution.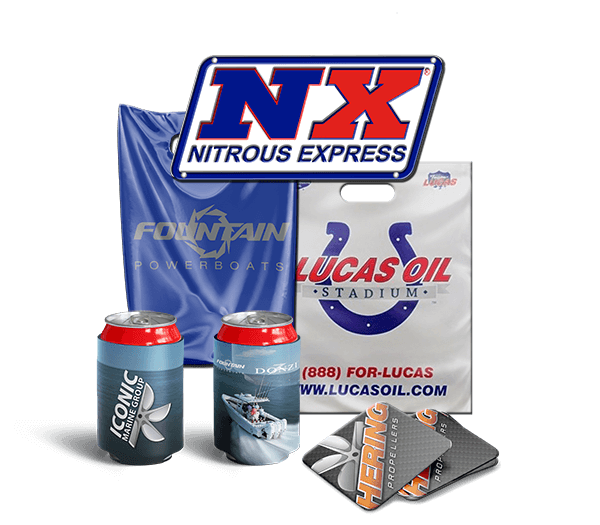 PROMOTIONAL PRODUCTS
Any item you need is available to fit any budget. Coasters, koozies, bags, tacker signs, lanyards are among the most popular products we offer. Let us know what your needs are and we'll find a fit.
Graphic Design & Printing.
Website Design & Development.
Apparel & Promo Products. Trade Show Displays.
Call: 888-545-2570
Ask around and you'll find that we have some of the
in the industry.
What do our customers have to say?
"Working with BIG FISH, Jeff and his team, has been an easy process. Even though we are located in Indiana and BIG FISH is in North Carolina, they never missed a detail or a creative step. From our catalogs, apparel, custom hats, racing banners to our show displays, everything looks outstanding!"
Susan
Flotek Performance Heads
We received the backdrop for the trade show booth and it looks FANTASTIC! It only took about 5 minutes to set up. Thank you for a great job!
Paula
Head of Sales, Hoosier Racing Tire
Riggeal's would like to thank Big Fish for the quality, promptness & professionalism in the making of our tablecloths, flags & banners. They have all been of the HIGHEST QUALITY & QUICK TURNAROUND from inception to our finished products. S & W Race Cars recommended we call Jeff for banners when we were looking & it has been one of the best decisions we have ever made. We have since recommended Big Fish to several other racing manufacturers & teams.
Greg Riggeal
Owner, Riggeal's Performance Fiberglass
Why Choose Big Fish DPI?
DESIGNS GET YOU NOTICED
We incorporate tried and true marketing methods for the performance industry. Best of all, we know how to adjust your print specs to REDUCE YOUR PRINTING COSTS.
REAL HUMANS WAIT ON YOU
Ask around and you'll find that we have some of the BEST SERVICE in the industry. Your personal assistant will work with you from start to finish. Plus we always check your files for errors and send you proofs to ensure a quality job.
BEST PRICE GUARANTEE
Don't miss a deadline or be stuck with poor quality just ask us to match your BEST PRICE and get the quality and service you deserve.
BEST DEAL FOR YOUR DOLLAR
Just give us your budget and let us offer you our BEST DEAL. We're not always the cheapest but our experience in this industry along with our full product line gives us flexibility to save you more.
SPEED IS IN OUR BLOOD!
Don't waste time explaining your business to someone who has no knowledge of your industry. We have 30+ YEARS EXPERIENCE and know this industry inside and out. Get more traction from your marketing with Big Fish.
WE GOT YOUR BACK
So "somebody" did your website years ago and now you can't find him? You used the "guy down the street" and now he is closed? Not with Big Fish! We've been in business since 1991 so you can count on us to ALWAYS HAVE YOUR BACK.
We have DEDICATED TEAMS for development, SEO, hosting, social media, and everything else you need.
GIVE US A CALL AND WE WILL SHOW YOU HOW WE MAKE IT EASY!
Call: 888-545-2570
Our Clients Seen In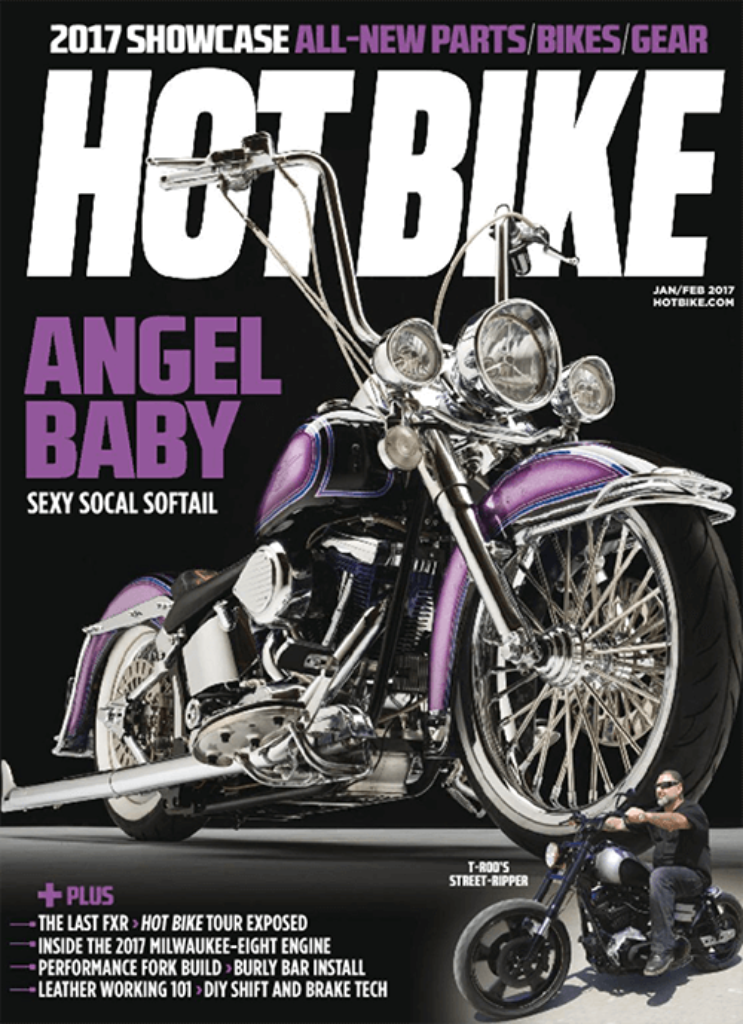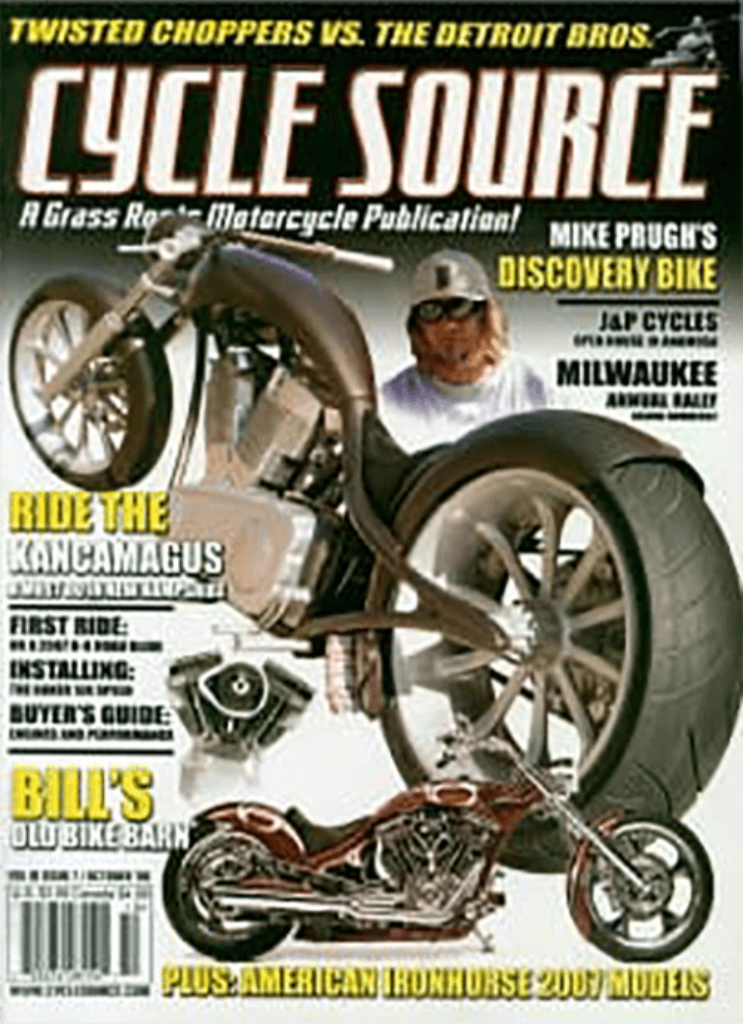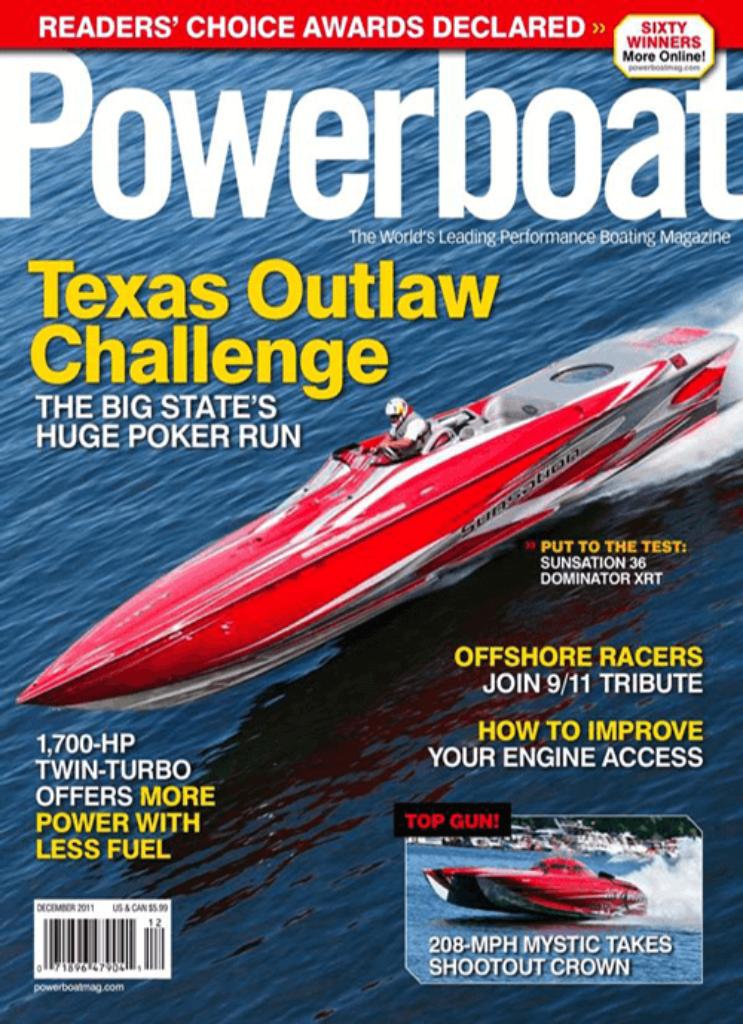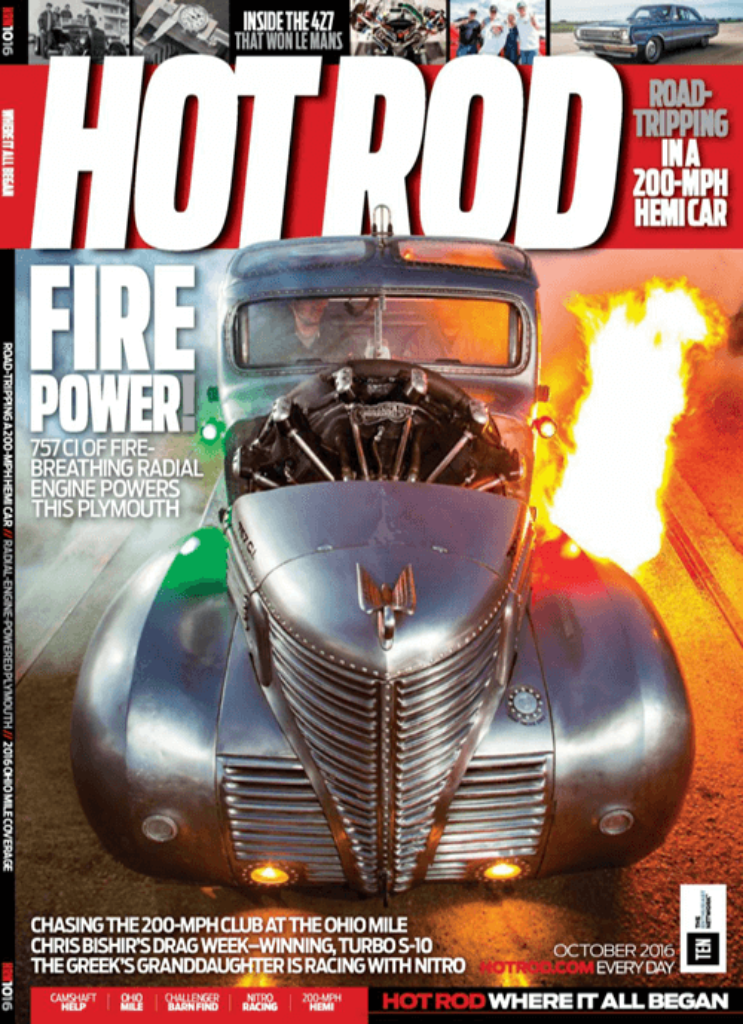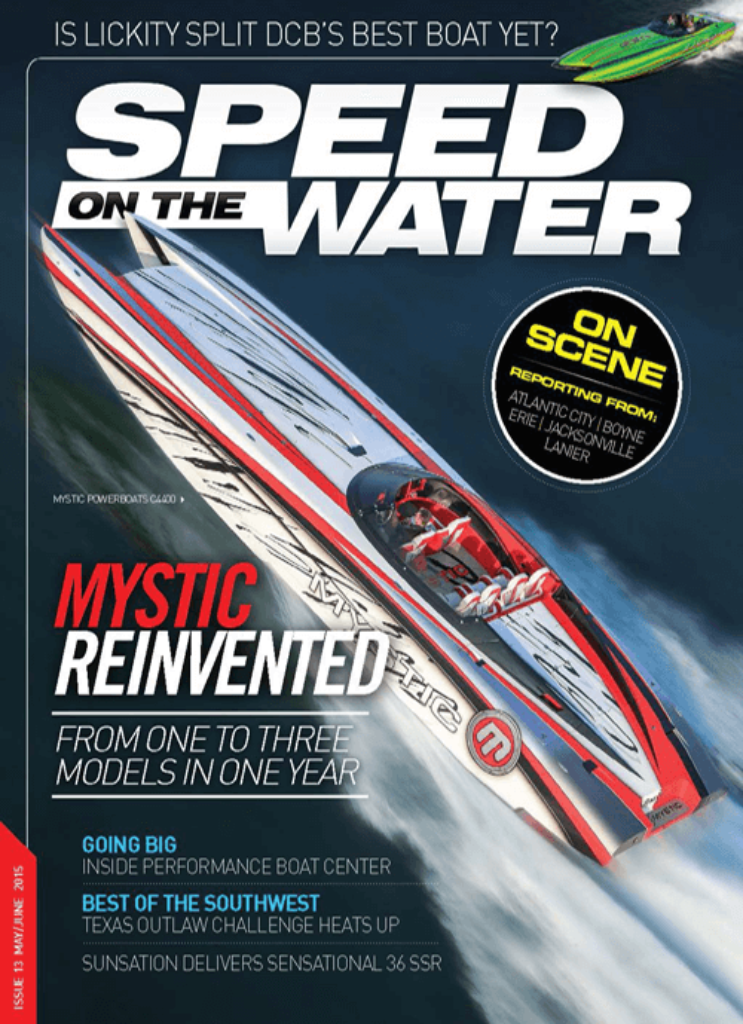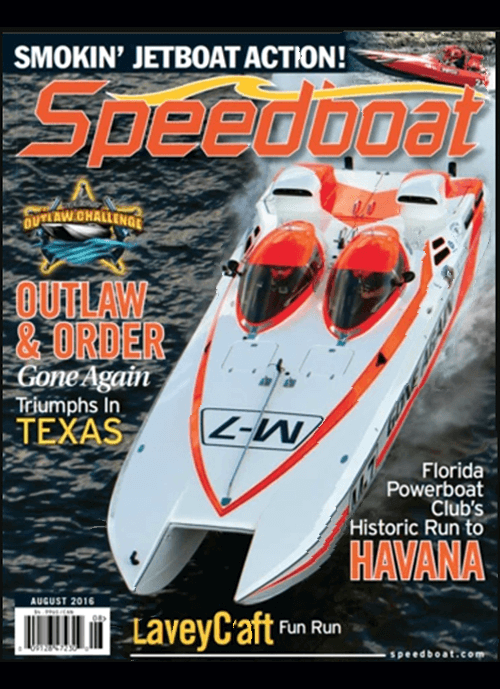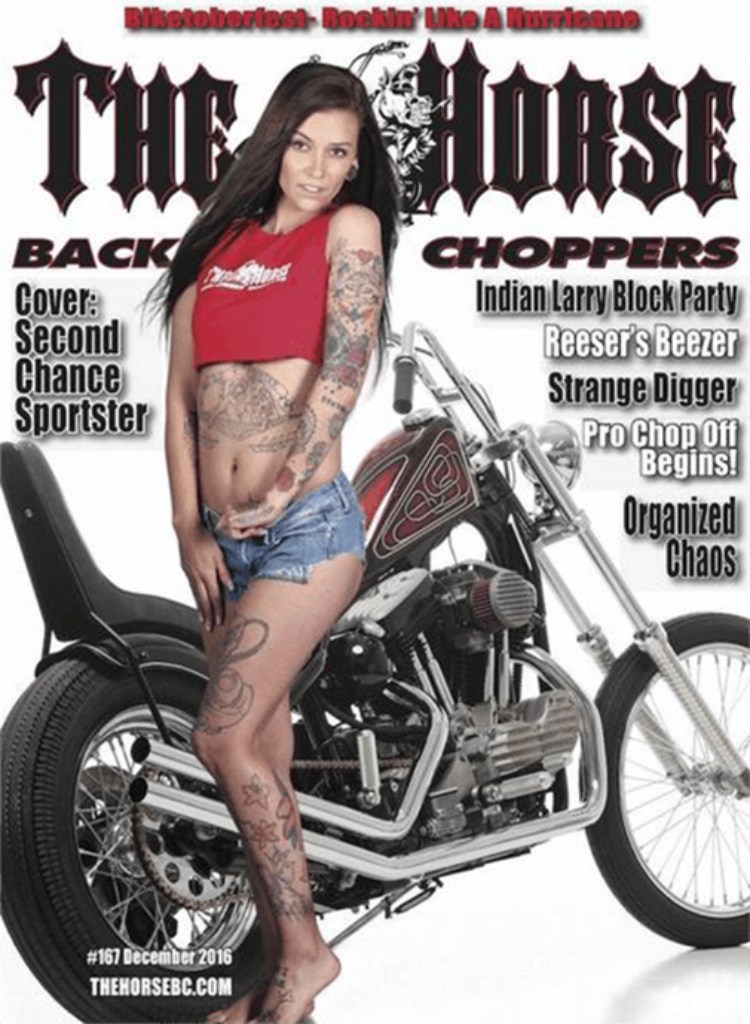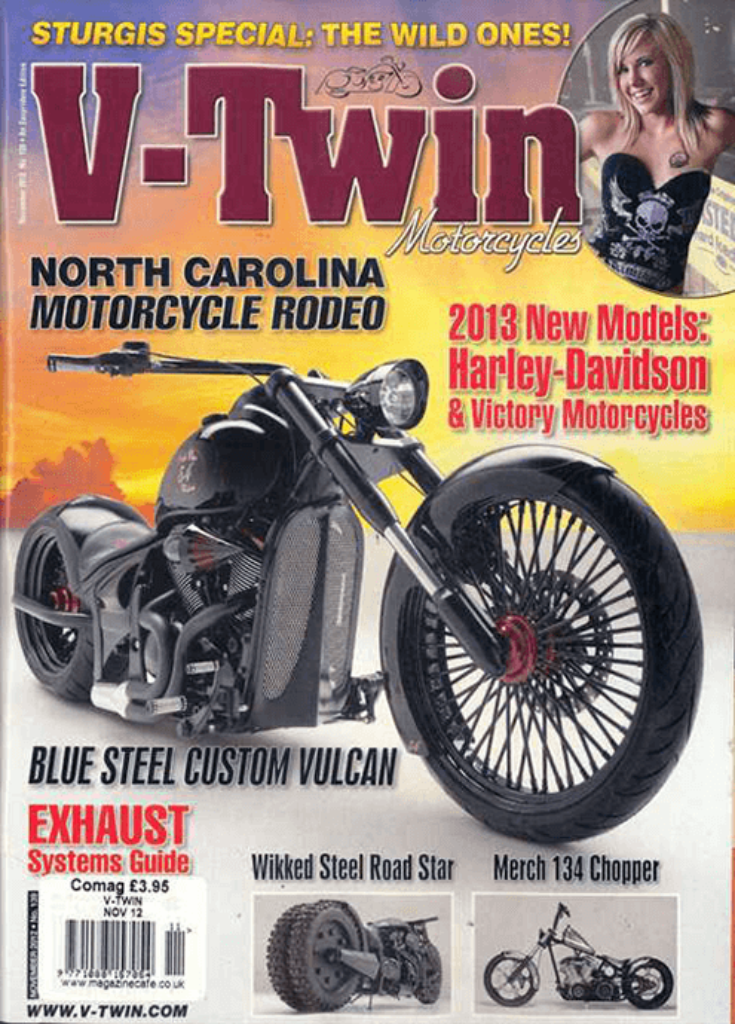 Our Clients Seen On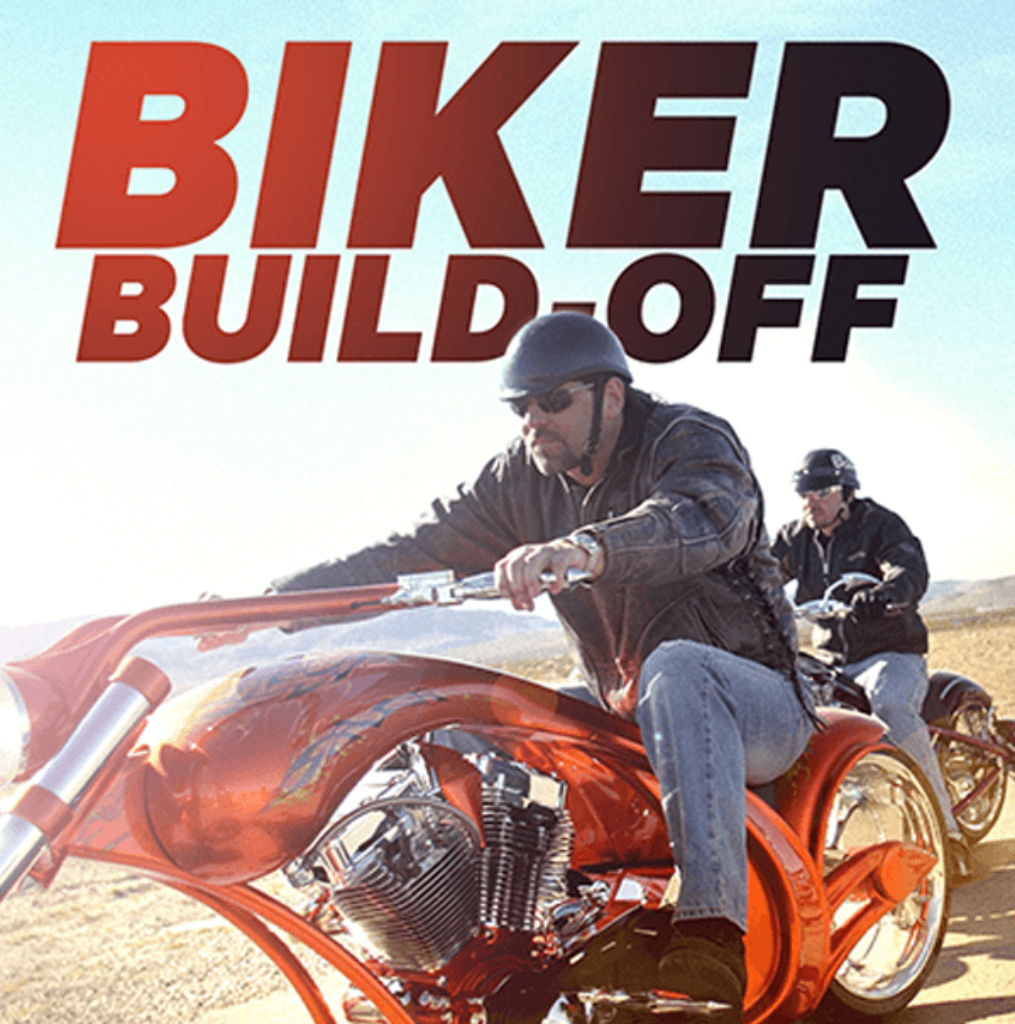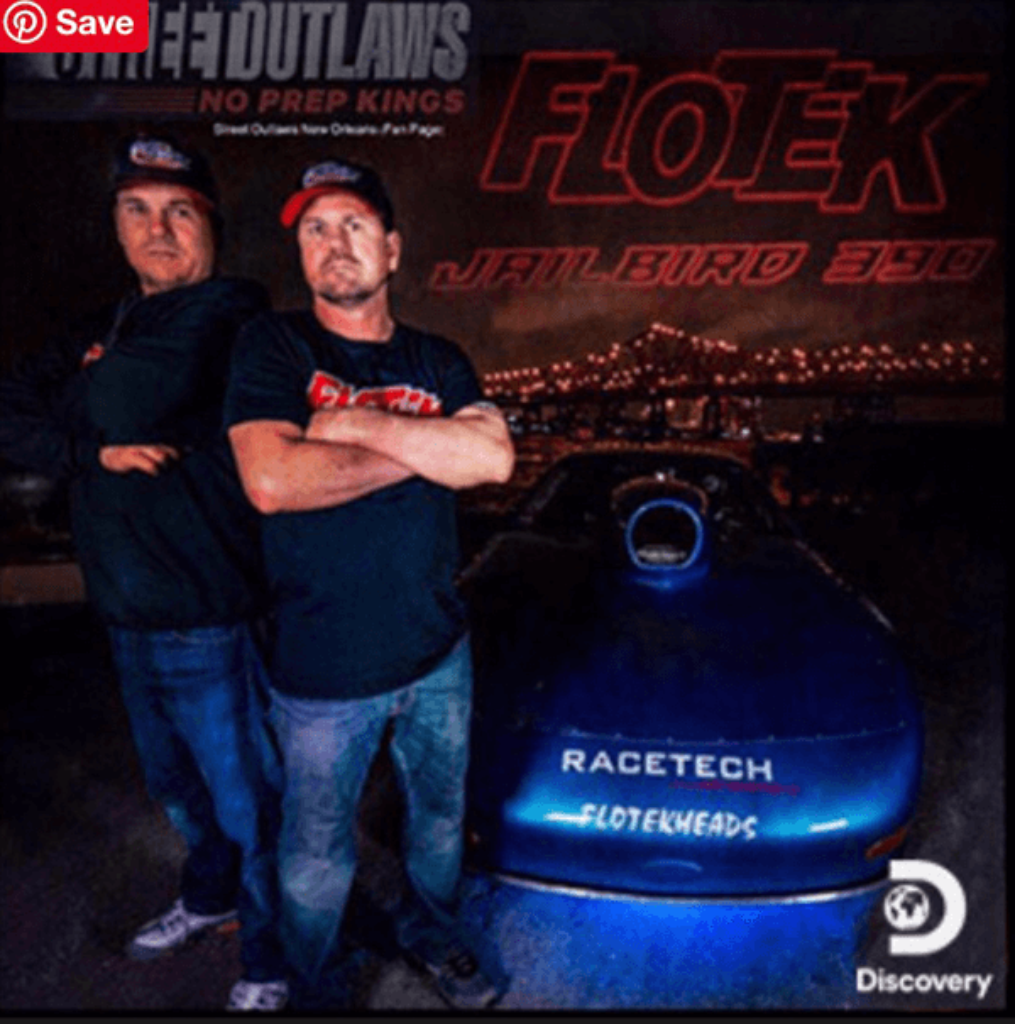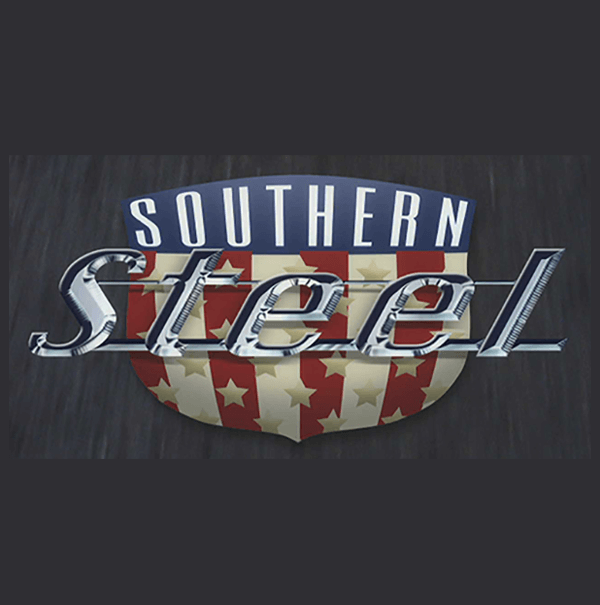 Disclaimer: Big Fish DPI does not claim that clients are in particular episodes or issues, only that clients have appeared in these TV shows or magazines. These companies are not related to Big Fish DPI. We do not represent that Big Fish is endorsed by these companies in any way.
Get A Free Consultation & Quote
Prefer to call?

We can't wait to discuss the details and get to know you better. Let's figure out the next step together.
Send us an Email

No time to chat? Shoot us an email with your details and we typically reply within a few hours.
Free Consultation

From design to print we can help provide the best solution for your needs. We enjoy sharing our knowledge of the industry.